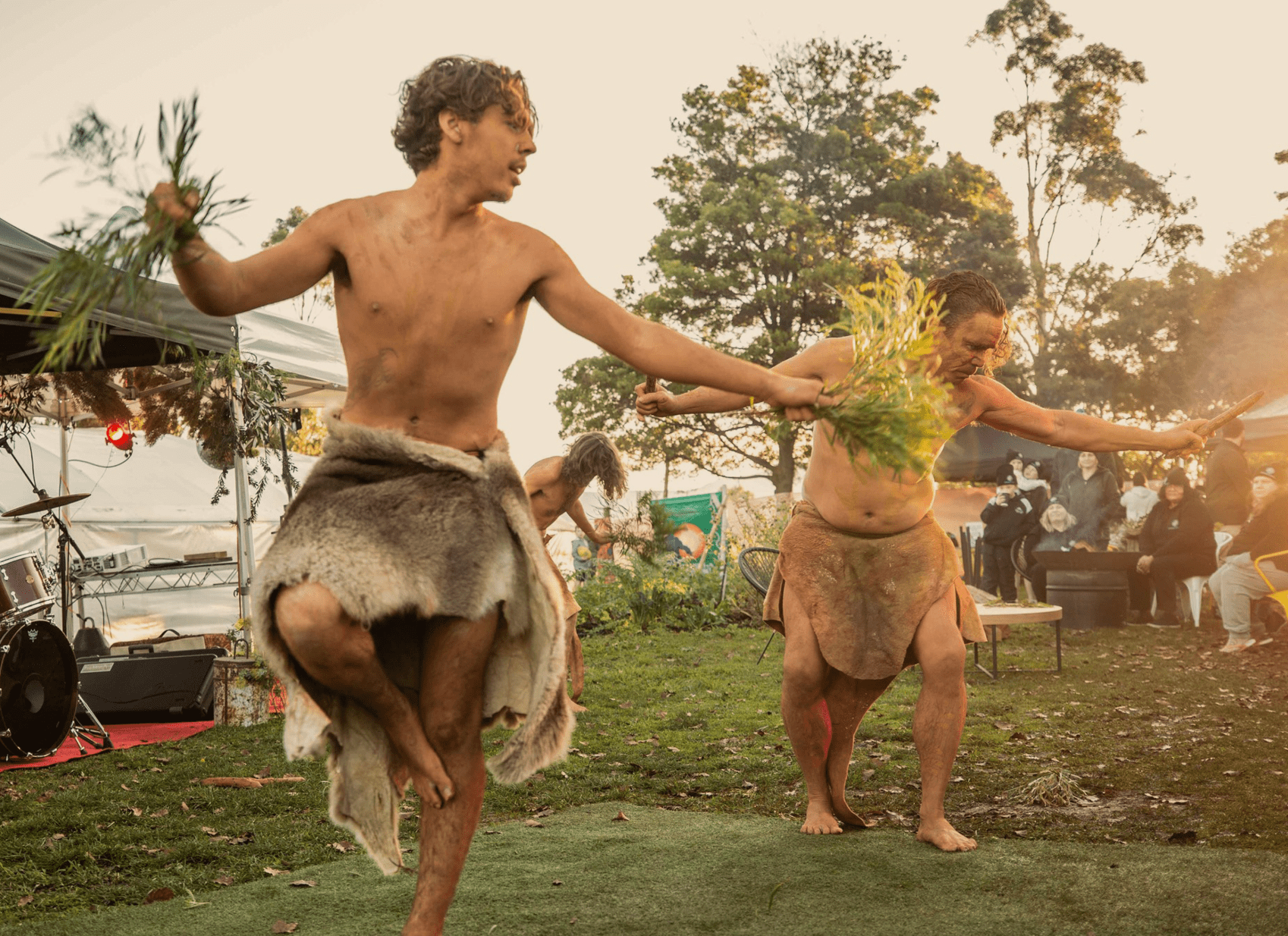 Friday, 30 June 2023
Winterfest is our annual winter festival that celebrates our community and collaboration with the Kutalayna Collective.
We invite you to come and experience the delicious food and entertainment at Botanical and celebrate all things community, creativity and arts. This year, we're launching our Beauty Lab space as a part of Winterfest.