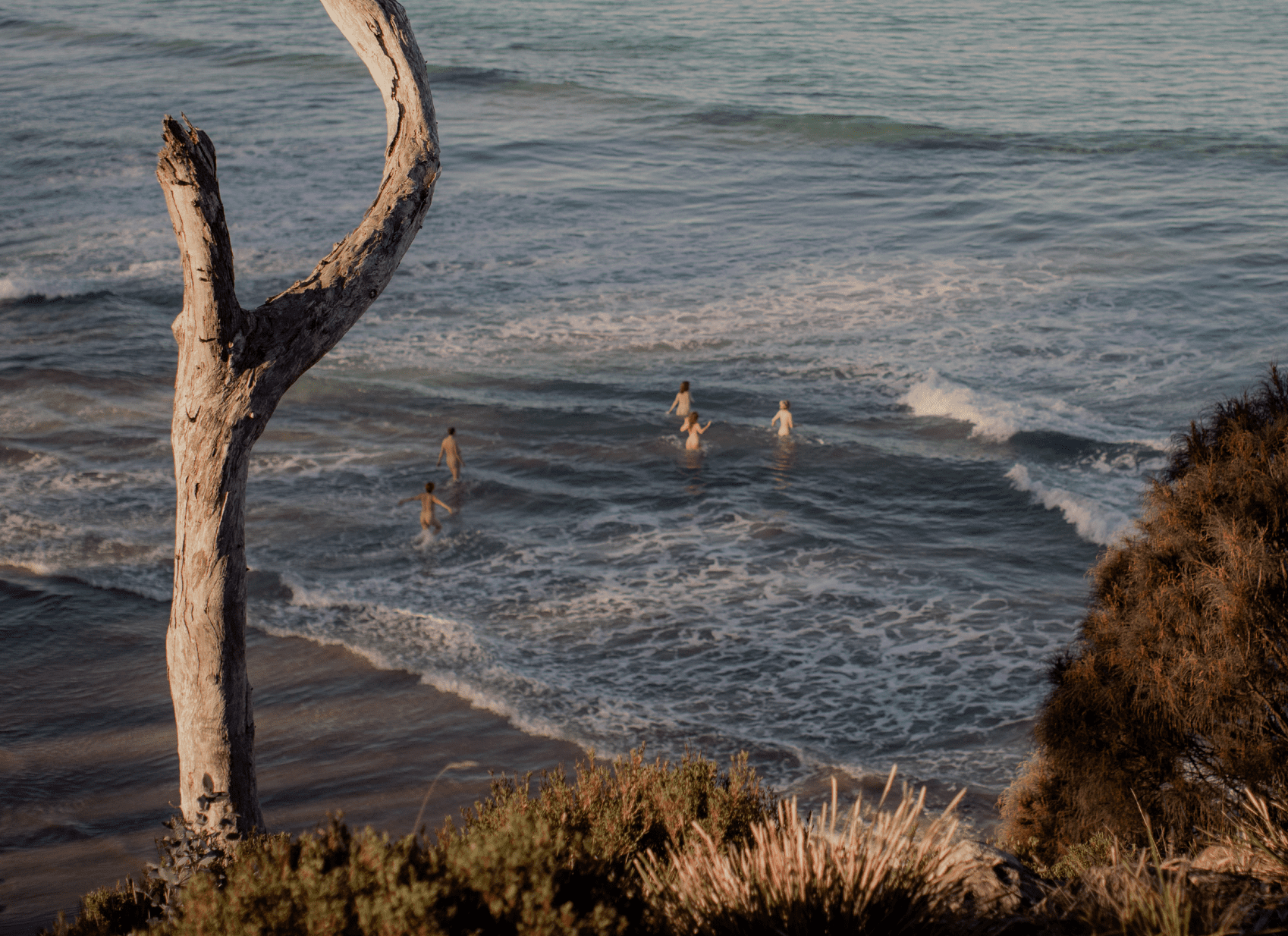 Ladies Who Jump is an annual fundraiser—started by our fearless leader Kirsha Kaechele—to raise money for our 24 Carrot Gardens program by recruiting a group and jumping in for some nude midwinter swimming (in style)!

Sign up here
Ladies Who Jump has raised over $600,000 in its four years of existence, which have gone towards funding the program's expansion into new schools and regions.
In 2023 Ladies Who Jump raised over $300,000!!!